What are Dark Circle Under Eyes?
Dark circles under the eyes are common and can be caused by a number of different factors. For example, they may be the result of dehydration, lack of sleep, or stress. They can also be caused by allergies, genetics, or simply the aging process. Dark circles can be difficult to cover up, and they may make you look tired or sick. Dark under-eye circles have many possible causes. But they're usually not a symptom of a medical problem. Dark circles under your eyes typically aren't a cause for concern. But you may want to lighten the appearance of your under-eye circles for cosmetic reasons.
Dark Circle Treatment Options
Dark circles under the eyes can be a cosmetic issue, as well as a symptom of an underlying medical condition. Although there are a variety of over-the-counter and prescription treatments available, not all of them are effective for everyone. Dark circles may be caused by dehydration, genetics, or an imbalance in hormones. Allergies, Smoking, sun exposure, and lack of sleep can also contribute to the formation of dark circles.
Treatments for dark circles typically fall into one of three categories: skin lighteners, which help to reduce the appearance of dark pigmentation; fluid retention products, which help to diminish the appearance of puffiness; and products that increase circulation, which can help to reduce the appearance of blue or purple discoloration. In some cases, a combination of treatments may be necessary to achieve desired results. It is important to consult with a medical professional before trying any new treatment, as some ingredients may cause allergic reactions or other side effects.
With so many options available, finding the right treatment for dark circles can be a challenge. However, with a little trial and error, it is possible to find a solution that works for you.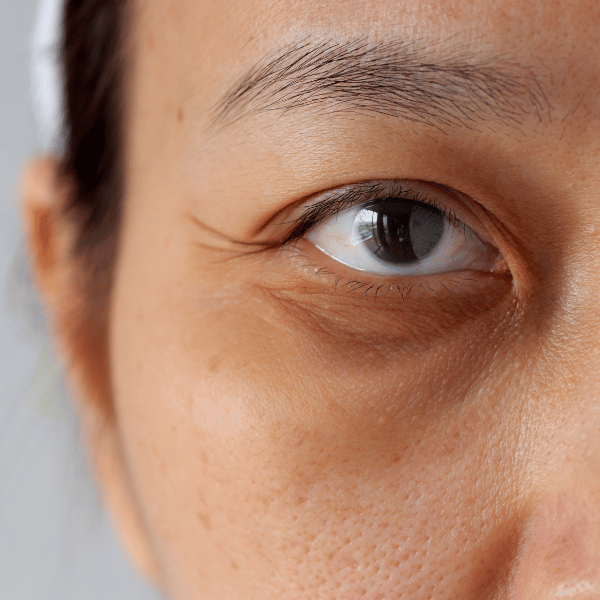 Medical treatment options for dark circles under your eyes may include;
Topical creams & bleaching agents
Chemical peels
Laser Therapy
Tissue Fillers
Other
Schedule a Consultation With Us
If you suffer from under eye dark circles and are tired of trying to cover it up with makeup, or spending excess money on over-the-counter treatments that do not offer you the results you desire, we invite you to call Dr. Shwetha's Skin & Hair Clinic and schedule a consultation. our expert dermatologist can help you find the desired you are looking for. Call us now!
What Are You Waiting For...
Whether you want book your first consultation or you want information on a specific diagnosis or treatment option, we're here to help guide you on your Skin care journey. Simply reserve a time slot, walk in at the appointed time and get prioritized treatments.