Cosmetic Dentistry: Unleashing the Beauty of Your Smile
Best Cosmetic Dentistry in Hyderabad
At Dr. Shwetha's Clinic, we believe that a beautiful smile can light up a room and boost your self-confidence. Our Cosmetic Dentistry services are dedicated to enhancing the aesthetics of your smile, creating a harmonious and radiant appearance that reflects your true inner beauty. From teeth whitening and porcelain veneers to dental bonding and smile makeovers, our experienced team is dedicated to providing personalized and exceptional cosmetic treatments. Trust us to transform your smile and boost your confidence.
Smile design uses a combination of cosmetic dental procedures to improve the appearance of your smile. Often only a few small changes are required to create a complete smile transformation. Through a combination of cosmetic dental procedures, such as veneer and dental implants we can give you the beautiful smile that you have always desired.
Our Comprehensive Cosmetic Dentistry Services
Transforming Your Smile, Transforming Your Life!
A smile makeover is more than just a cosmetic treatment – it's a journey towards rediscovering your confidence, radiance, and true self. At Dr. Shwetha's Clinic, our Smile Makeover services combine the art and science of dentistry to create stunning smile transformations that leave a lasting impression.
What Is a Smile Make Over?
A smile makeover is a comprehensive and personalized treatment plan that addresses various cosmetic and functional concerns to enhance the appearance and functionality of your smile. Whether you wish to correct minor imperfections or desire a complete smile transformation, our skilled team of dental experts will design a customized plan tailored to your unique needs and goals.
At Dr. Shwetha's Clinic, we take pride in our artistic approach to Smile Makeovers. Our experienced dental team combines advanced technology with artistic finesse, creating smiles that are not only beautiful but also natural-looking and long-lasting.
We understand the profound impact a smile makeover can have on your life. Beyond the aesthetic benefits, a stunning smile can boost your self-esteem, improve your social interactions, and positively impact your overall well-being.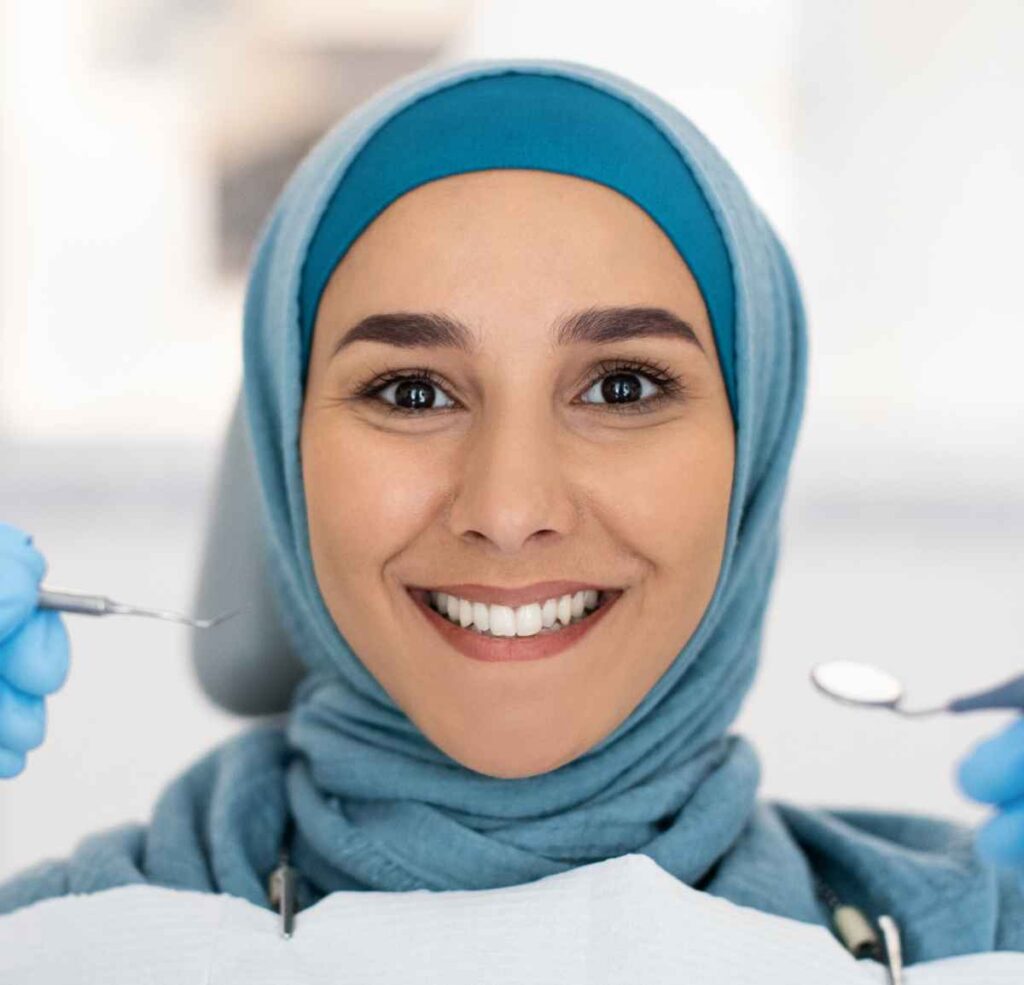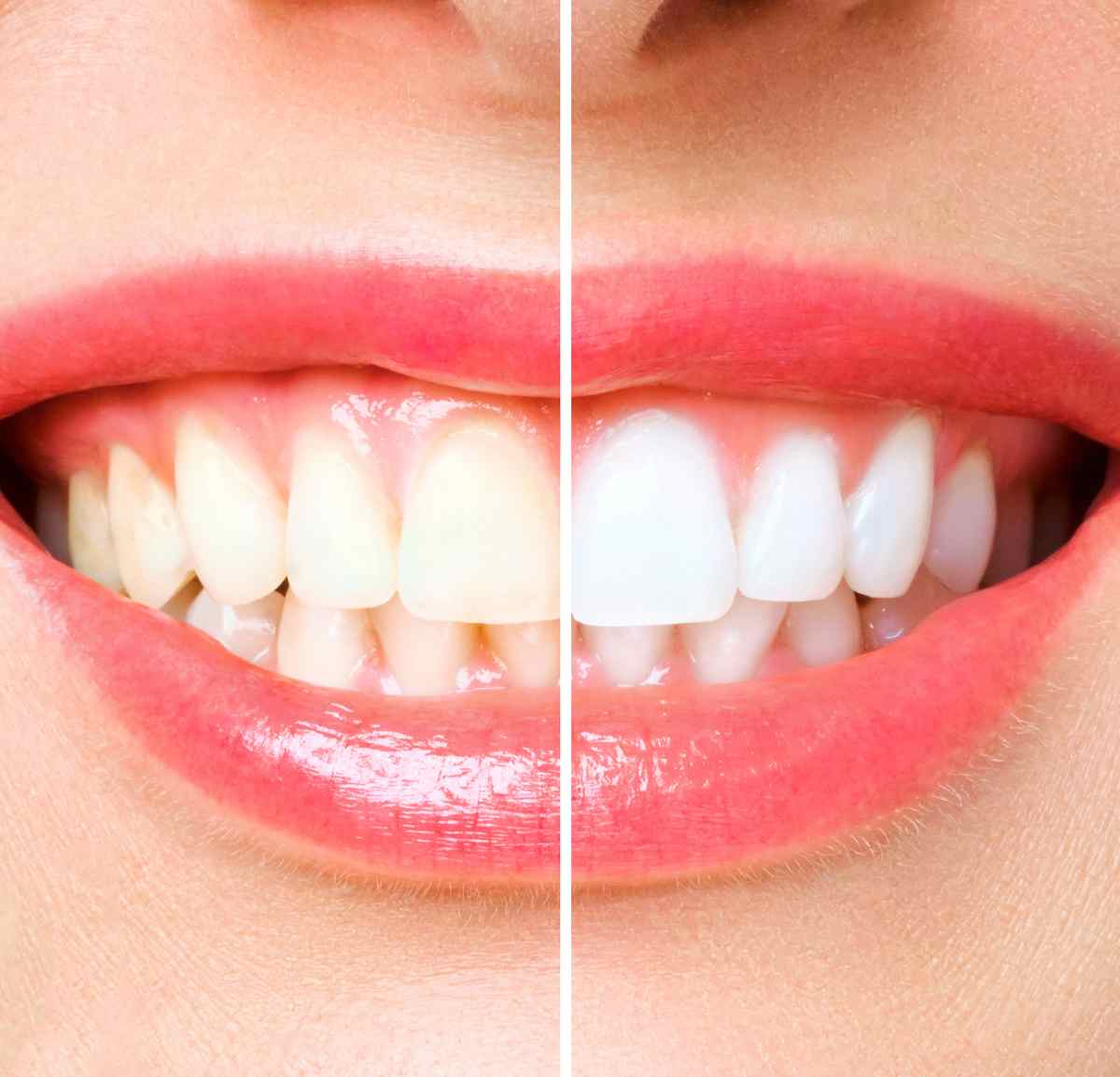 Reveal Your Brightest Smile with Teeth Whitening at Dr. Shwetha's Clinic
A dazzling, white smile can be a game-changer, boosting your confidence and leaving a lasting impression on others. If you desire a radiant smile that exudes charm and beauty, our professional Teeth Whitening services at Dr. Shwetha's Clinic can help you achieve the brilliance you've always dreamed of.
Why Choose Professional Teeth Whitening?
While there are numerous over-the-counter teeth whitening products available, professional teeth whitening offers superior results and safety under the supervision of our skilled dental professionals.
When it comes to teeth whitening, we prioritize safety and efficacy, ensuring that our treatments yield stunning results without compromising your oral health. Our team is dedicated to providing personalized care and guiding you through every step of the teeth whitening process
Seamless and Natural: Tooth-Colored Fillings at Dr. Shwetha's Clinic
If you have a cavity or need to replace old metal fillings, our tooth-colored fillings provide a modern and aesthetically pleasing solution. At Dr. Shwetha's Clinic, we offer tooth-colored fillings that blend seamlessly with your natural teeth, ensuring a beautiful smile without compromising on durability or functionality.
Why Choose Tooth-Colored Fillings?
Tooth-colored fillings, also known as composite fillings, are made from a mixture of fine glass and plastic particles. They offer several advantages over traditional metal (amalgam) fillings, making them a popular choice for both cosmetic and restorative dental procedures;
Aesthetics: Tooth-colored fillings are custom-matched to the color of your existing teeth, making them virtually indistinguishable from the surrounding enamel. This ensures a natural and harmonious appearance, allowing you to smile with confidence.
Bonding Strength: Composite fillings chemically bond to your tooth structure, providing excellent support and preventing further damage or cracking of the tooth.
Versatility: Tooth-colored fillings can be used not only for cavities but also for repairing chipped, broken, or worn teeth, enhancing their durability and longevity.
Minimally Invasive: Unlike traditional metal fillings, composite fillings require less removal of healthy tooth structure, preserving more of your natural tooth.
White 'composite' fillings are sometimes a popular option. They can give the more natural look that many people desire. Cost can vary depending on the size and time taken to place the filling.
Composite fillings are strong, but may not be as hard wearing as amalgam fillings. Composite fillings are tooth colored and are made from powdered glass quartz, silica or other ceramic particles added to a resin base. After the tooth is prepared, the filling is bonded onto the area and a light shone onto it to set it. The dentist will choose a shade to match your existing teeth, although over time staining can happen.
Mercury in dental amalgam is not poisonous once it is combined with the other materials in the amalgam filling. Its chemical nature changes so that it is harmless. Research into the safety of dental amalgam has been carried out for over 100 years. So far, no reputable controlled studies have found a connection between amalgam fillings and any medical problem.
White fillings have always been considered less long-lasting than silver amalgam fillings. But there are now new materials available with properties comparable to silver amalgam, and these are proving to be very successful. The life expectancy of a white filling can depend greatly on where it is in your mouth and how heavily your teeth come together when you bite.
If you dream of a picture-perfect smile with flawless, natural-looking teeth, dental veneers can make that dream a reality. At Dr. Shwetha's Clinic, our expert cosmetic dentists offer high-quality dental veneers that can dramatically enhance the appearance of your teeth, giving you the confidence to smile with pride
Dental veneers are thin, custom-made shells typically made from porcelain or composite resin. They are designed to cover the front surface of your teeth to improve their shape, size, color, and overall appearance. Veneers offer a versatile solution for addressing various dental concerns, such as chipped teeth, discolorations, gaps, and minor misalignments.
Benefits of Dental Veneers:
Consultation: During your initial consultation, our cosmetic dentists will discuss your smile goals and evaluate your oral health. We will determine if veneers are suitable for you and tailor a treatment plan to achieve your desired results.
Veneer Preparation: To prepare for veneers, a small amount of enamel may be removed from the front of your teeth. This ensures a proper fit for the veneers and creates space for the thin shells.
Customization: We will take precise impressions of your teeth to custom-create your veneers in our dental lab. We collaborate closely with you to ensure the veneers match your desired color and shape.
Bonding: Once your veneers are ready, we will carefully bond them to the front surface of your teeth using strong dental adhesive. Any final adjustments are made to ensure a comfortable and natural fit
Transform Your Smile with Dental Veneers
At Dr. Shwetha's Clinic, we take pride in our artful approach to dental veneers, considering every detail to achieve exceptional and lifelike results. Your smile transformation is our priority, and we are committed to providing you with a beautiful, confident smile that leaves a lasting impression.
Discover the secret to a stunning smile with dental veneers at Dr. Shwetha's Clinic. Schedule a consultation today, and let our expert cosmetic dentists help you unlock the true potential of your smile. Your journey to a radiant smile starts here.
Cosmetic Dentistry - Transformations
Excellent treatment by Dr swetha garu, madam gives lot of confidence to patient, staff also takes lot of care, receptionist madam daily call s and finds the condition, and suggests, hygiene madam also very experienced and perfect, I thank doctor swetha garu & staff for perfect treatment, thank you
The treatment was very nice thanks to the doctor and staff
Nitin Baluvuri
2023-04-09
Dr. Shwetha is known for her expertise work & painless treatment . Her compassionate and caring approach makes the patient comfortable . she is the best dentist & I am proud to be her patient 😊
Ganji Siva Kumar
2023-03-21
Good experience doctor and staff with all good facilities
Very good doctor
ranjith rollon
2023-03-21
Hi ..This Ranjith...I have successfully completed my crown treatment in this Hospital..I am suggesting if you have any problems relating to dental, without any doubt you will reach this hospital for your better treatment. Service is Good..
By far, the most experienced young dentist I have come across! Dr. Shwetha is a highly capable, energetic, vivacious, and extremely knowledgeable dentist. She has utilised this and has and still is providing comfortable, genuine, and very appropriate treatment to the patients who step into her clinic premises. I would definitely recommend Dr. Shwetha to all I know. They would be in safe hands. I wish her, her qualified staff, and her establishment all the very best.
bharti agarwal
2023-01-20
Undoubtedly the best dental related experience i've ever had.every visit is like visiting friends . knowledgeable, friendly,personable, dentist/ hygienist - highly recommended 👏
The doctor is really good! Her job on my wisdom tooth extraction was painless. The whole team at the clinic are very capable! Thank you Doctor 🙏🏻
What Are You Waiting For...
Whether you want book your first consultation or you want information on a specific diagnosis or treatment option, we're here to help guide you on your Skin care journey. Simply reserve a time slot, walk in at the appointed time and get prioritized treatments.